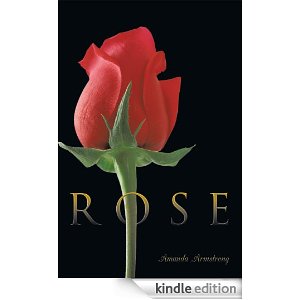 This is the story of Rose. Follow her life through her teenage years which are marred and tarnished with a tragedy that should not befall one so young.
When Rose falls pregnant at just fifteen, it seems her whole future is mapped out for her. However a shotgun wedding to the charming but cruel Henry results in many sad and miserable years of marriage for Rose as she is subjected to cruel and violent abuse.
Despite the pain and suffering inflicted on her, Rose's love for Henry endures for some time, until the promise of a kinder love beckons.
Can Rose ever find true love, and if so, at what cost?
Read one girls heart rending tale of a tragedy that will either make or break her.